Knowledge to grow your Online Business
Our Story
Online Insights 5050 was founded in 2022 with one simple aim; to provide businesses with online search market insights and analysis to enable intelligent decision-making.
The team at Online Insights 5050 come with huge experience in Market Research, Search Engine Optimisation (SEO), Content Marketing and Publishing Market Reports. Online Insights 5050 evolved from the SEO experience of CreatorSEO and the market research analysis of Intelligence Market.
For over 15 years, we have been working with clients to ensure they are using the right words and phrases for their content. To improve their SEO and PPC performance.
Headquartered in Ireland, Online Insights 5050 offers insights in industries from Pharmacy online stores to Cutting Tools to Clean Rooms and Apparel online stores.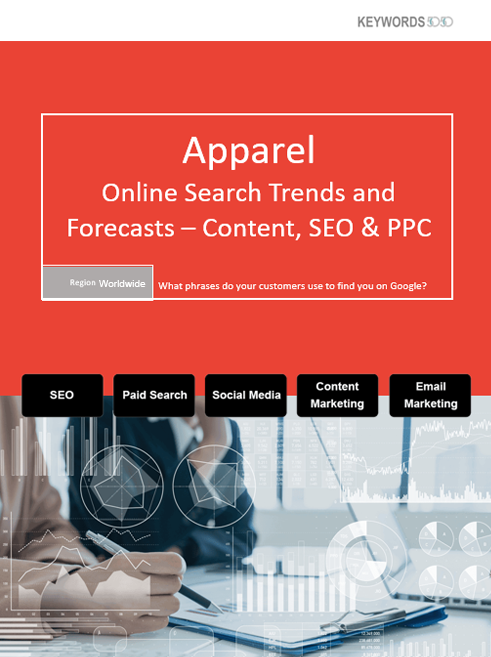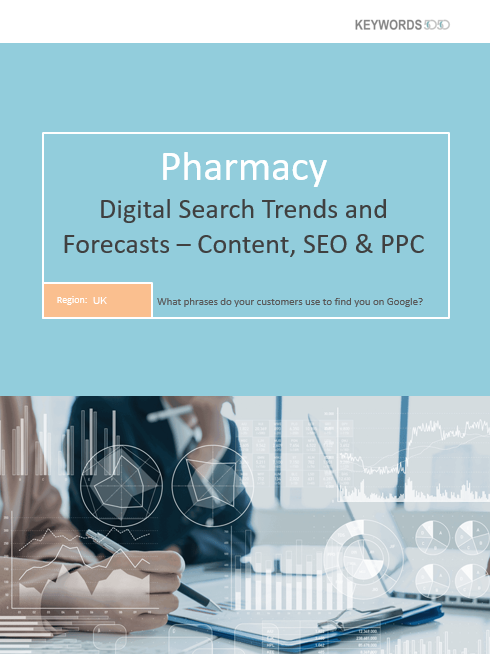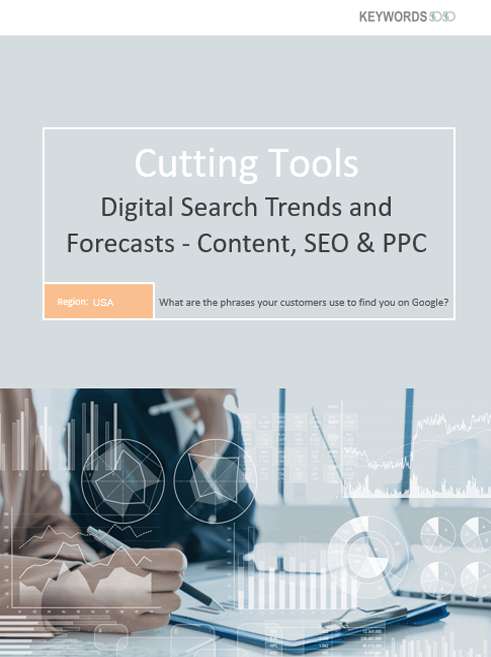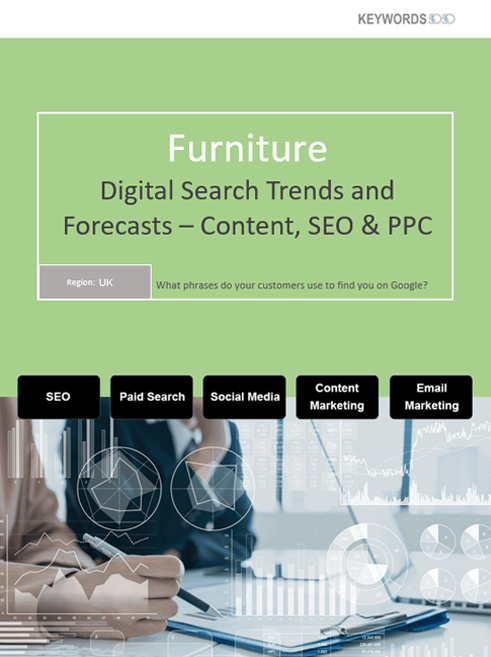 "For over 15 years we've worked with marketers and agencies to increase awareness and generate more leads. Our passion is to provide the data and knowledge to help businesses grow."
John Caldwell, Co-founder and Head of Customer Engagement, Online Insights 5050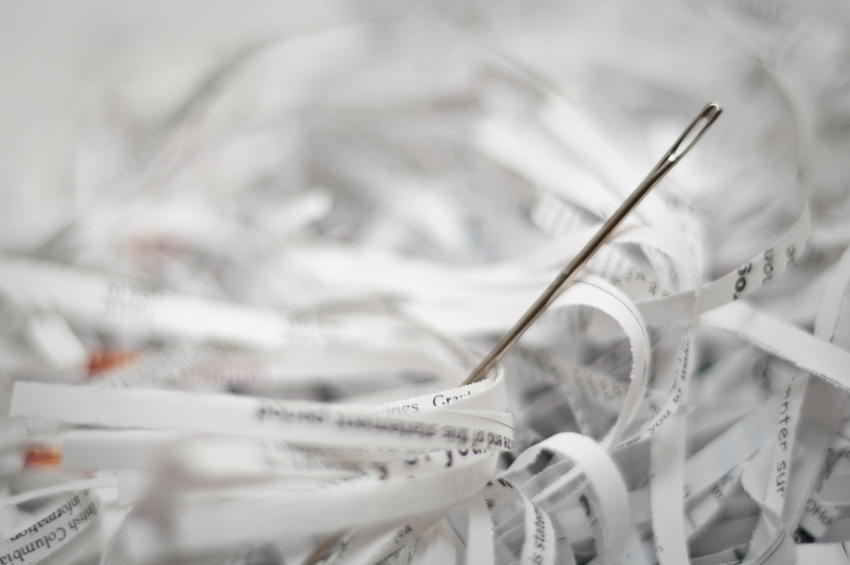 Our Focus
We firmly believe in creating more leads, higher conversions and better results for our customers. Our technology solutions are designed to improve online engagement by providing you with segmented data and knowledge. 
Find out
– Who is visiting your website?
– How are they finding your products and services?
– What are they interested in?
– Where can your Click Through Rate (CTR) be improved?
– What is the low hanging fruit?
Customers and collaboration
Online Insights 5050 works across multiple industry sectors and organisations who are focused on improving their digital marketing.
We align our solutions with our customer needs. We use data to drive knowledge that helps our clients drive performance.
Our customers include digital agencies, medium to large organisations and e-commerce businesses.
We are known for our open, collaborative and consultative approach.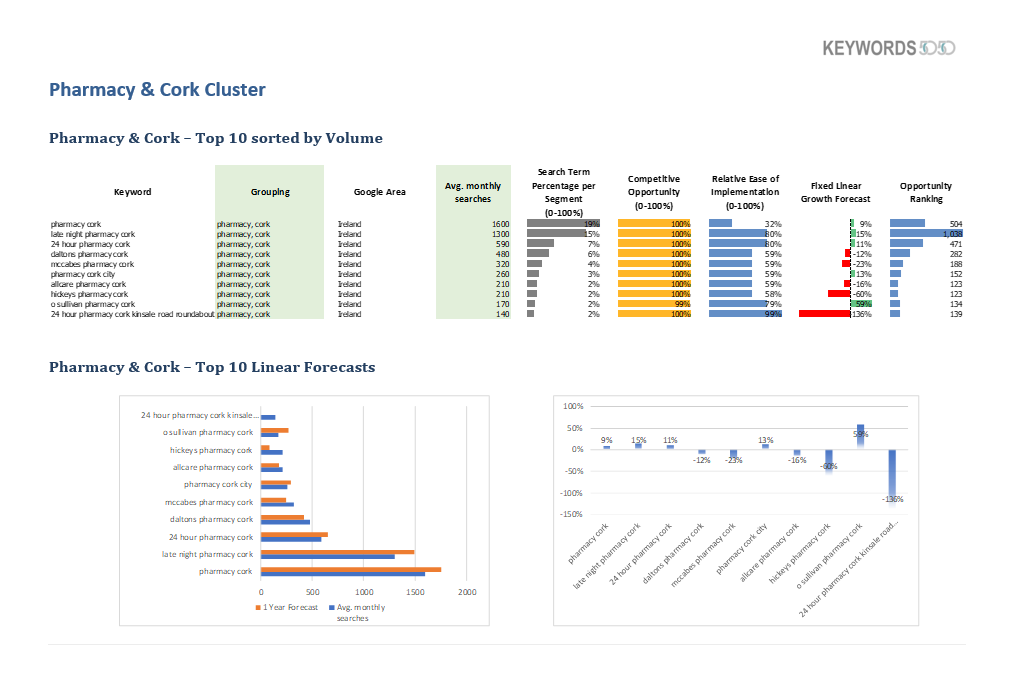 Why Online Insights 5050?
Online Insights 5050 adds ease, value and results to your content
The web is all about content. Easily find the right keywords for all your digital campaigns – PPC, SEO, Content marketing, Social and Email Marketing
Find the content that is most likely to be searched for by prospective clients
Visualise your content through logical keyword clusters
Identify high potential search phrases that you may never have considered for your content
Know about search trends so that you can target phrases that are growing and can stay away from those that are declining
Save time and effort by having a readily available set of key phrases at your fingertips for new content or for improving your content
Get payback for the time you spend on blogs or social media by helping visitors to find your content more easily
Get an insight into the keyword trends in your market sector and get the upper hand over your competitors.
Yes, I'd like an overview of Online Insights 5050 services.
Complete the form and we'll contact you shortly.